Admission process
Your childhood friend seems like it's falling apart?
Admit them to Stuffed Toys Hospital today!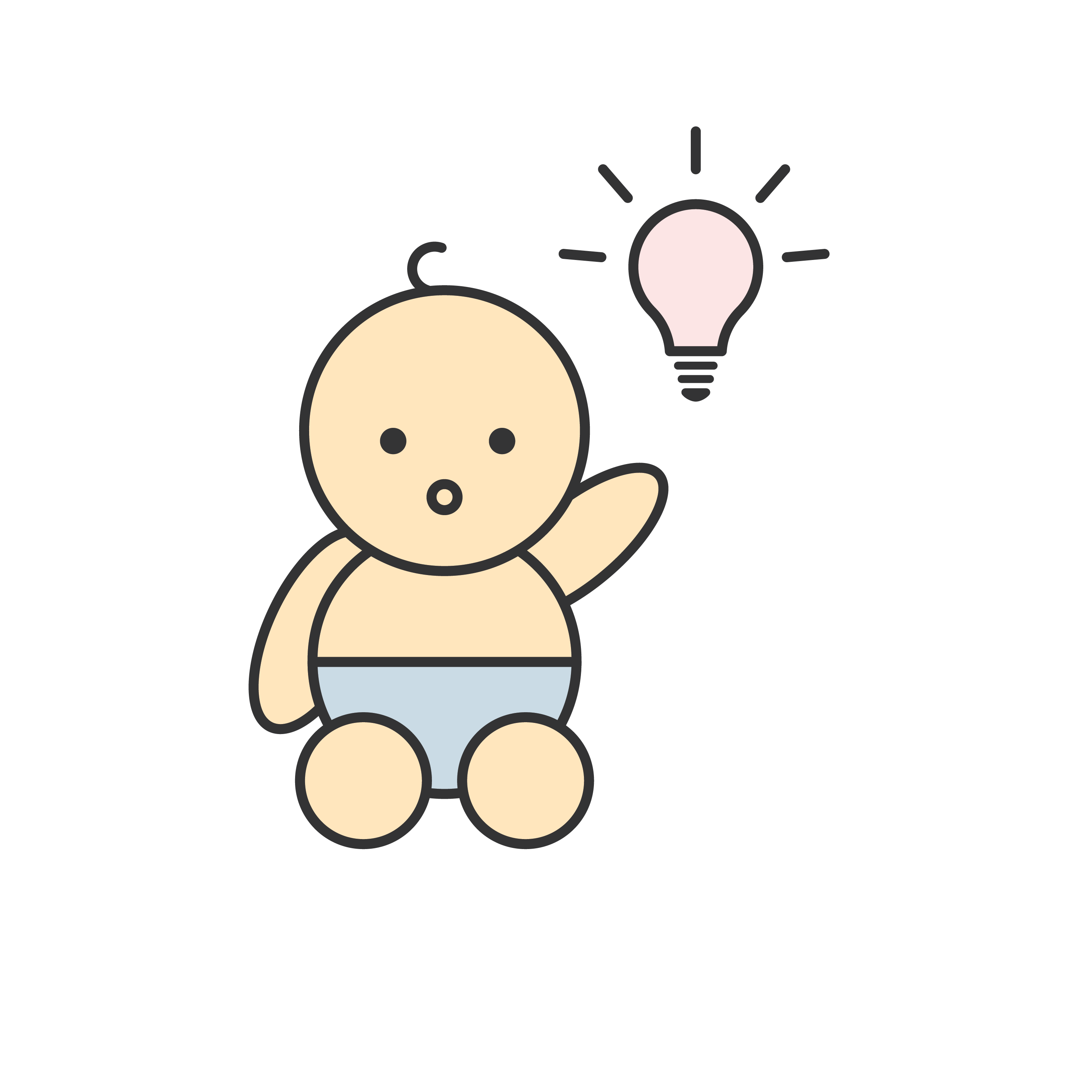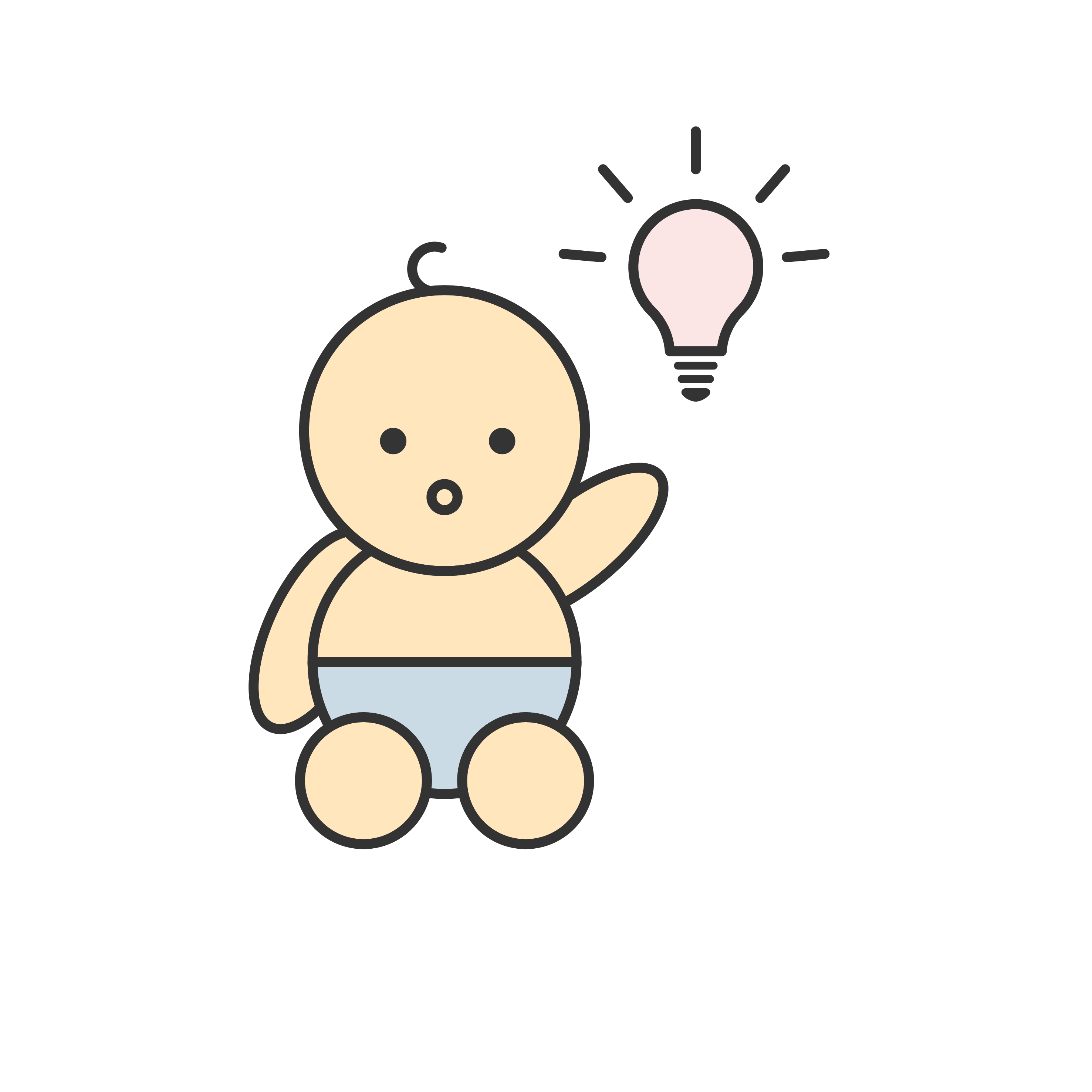 1. KNOW IT
View the list of services we provide, with a rough price guide available.
VIEW LIST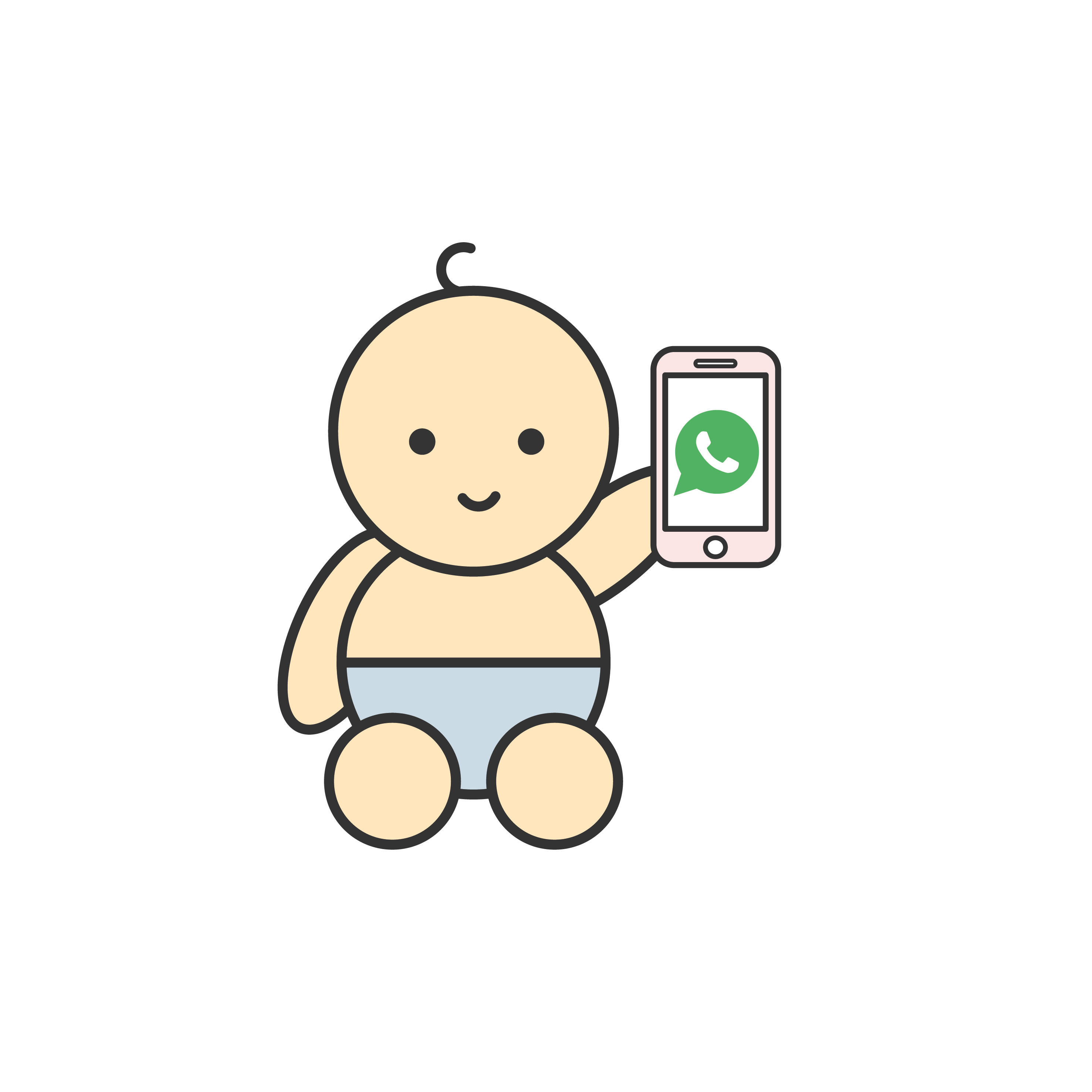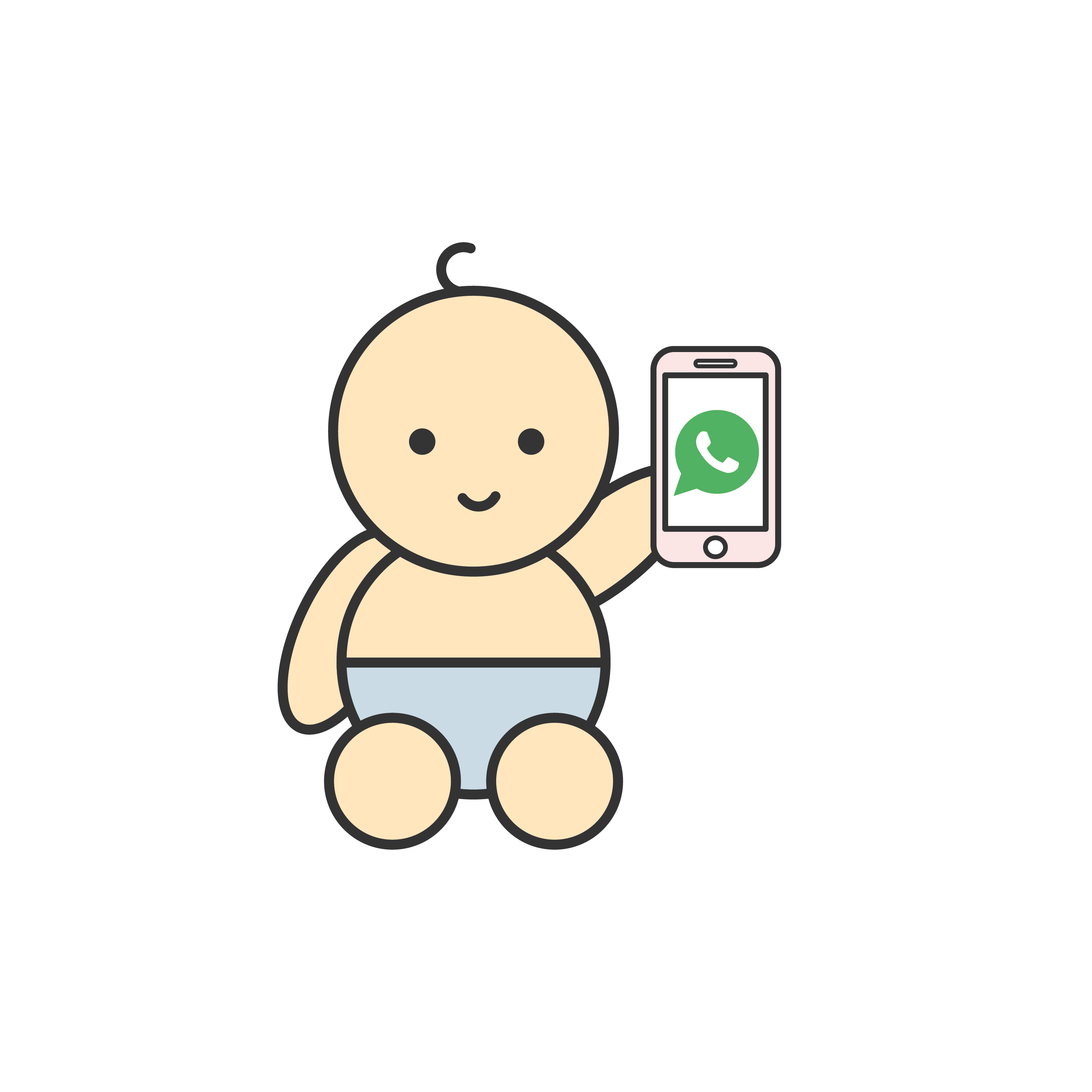 2. QUOTE IT
Get a quote from us, via Whatsapp message only.
GET QUOTE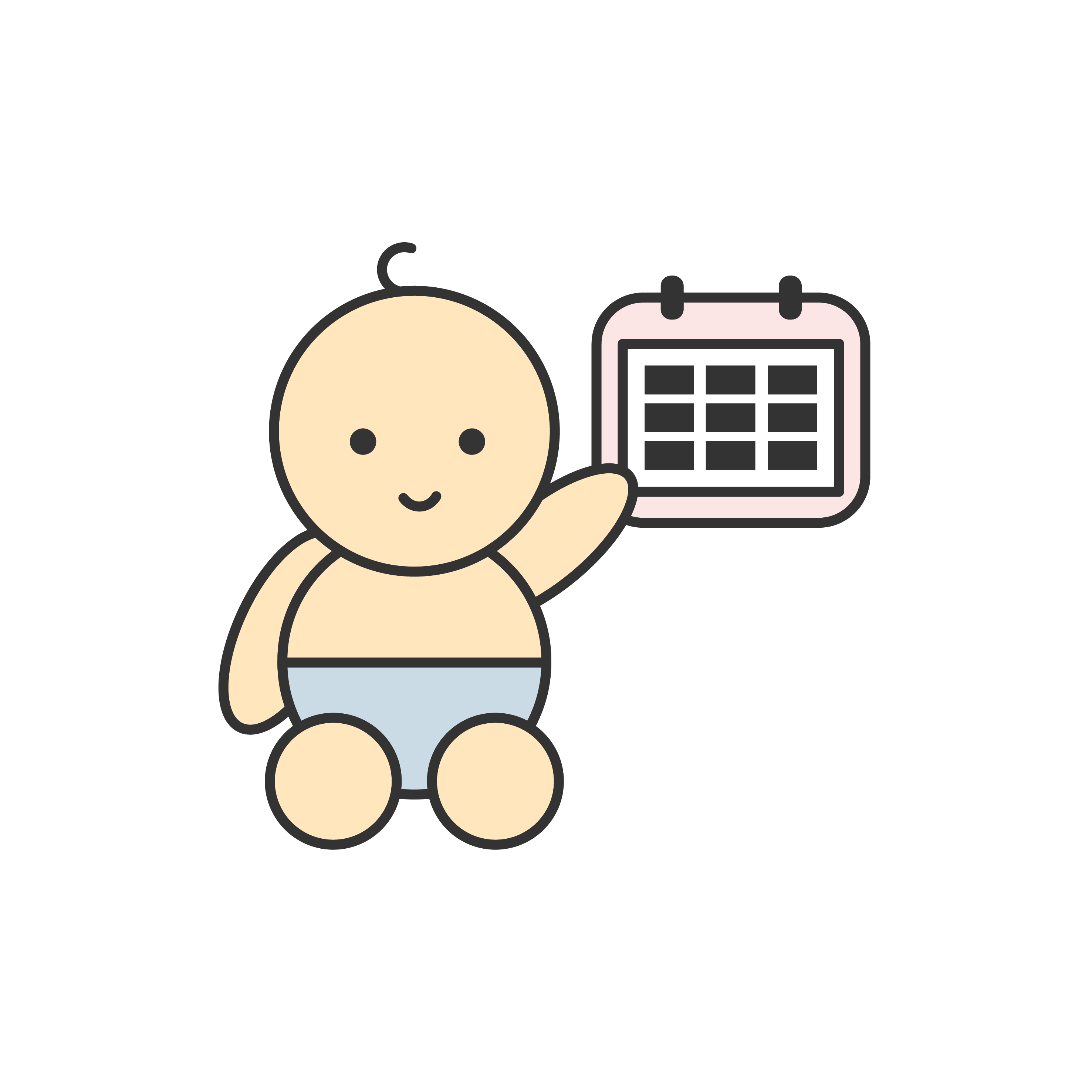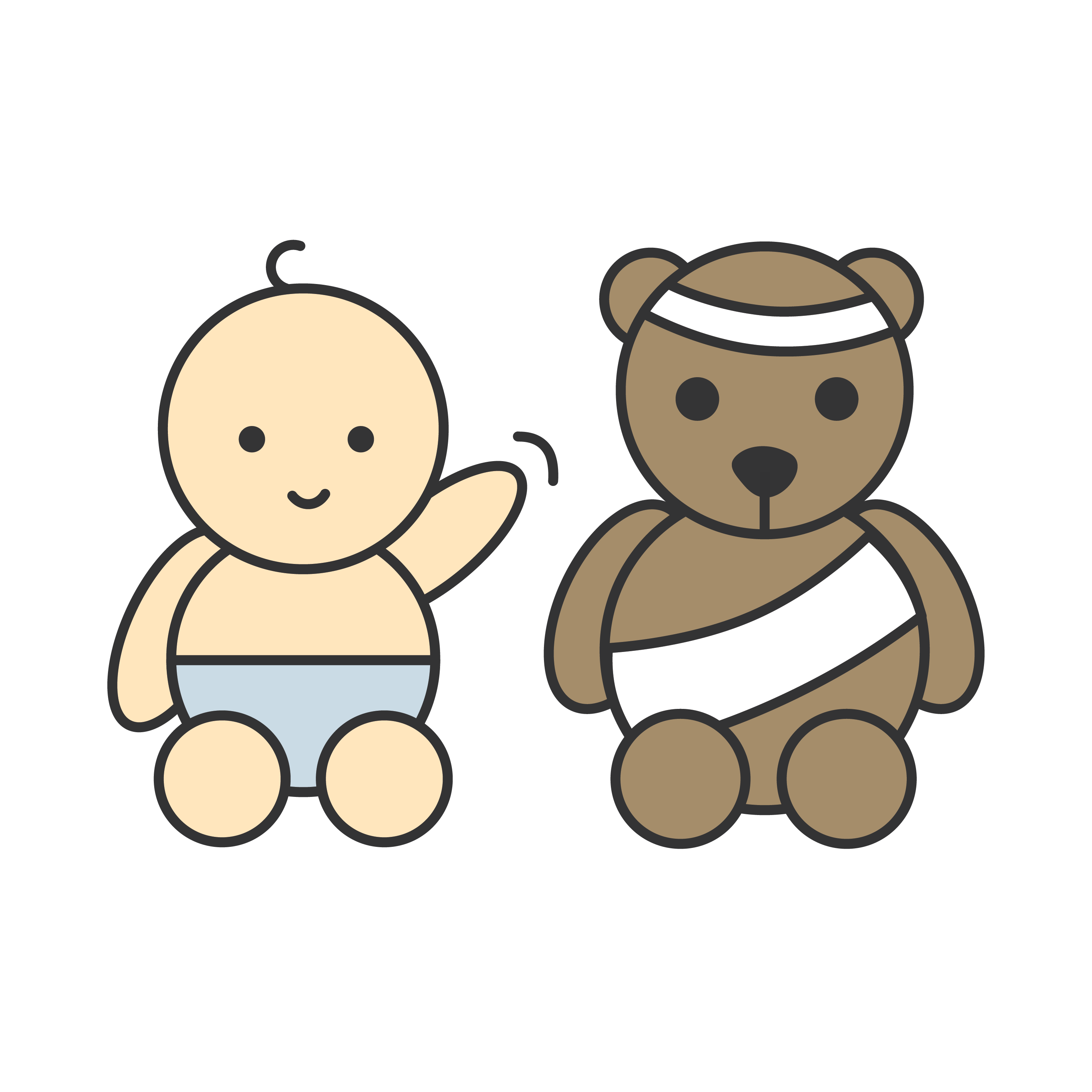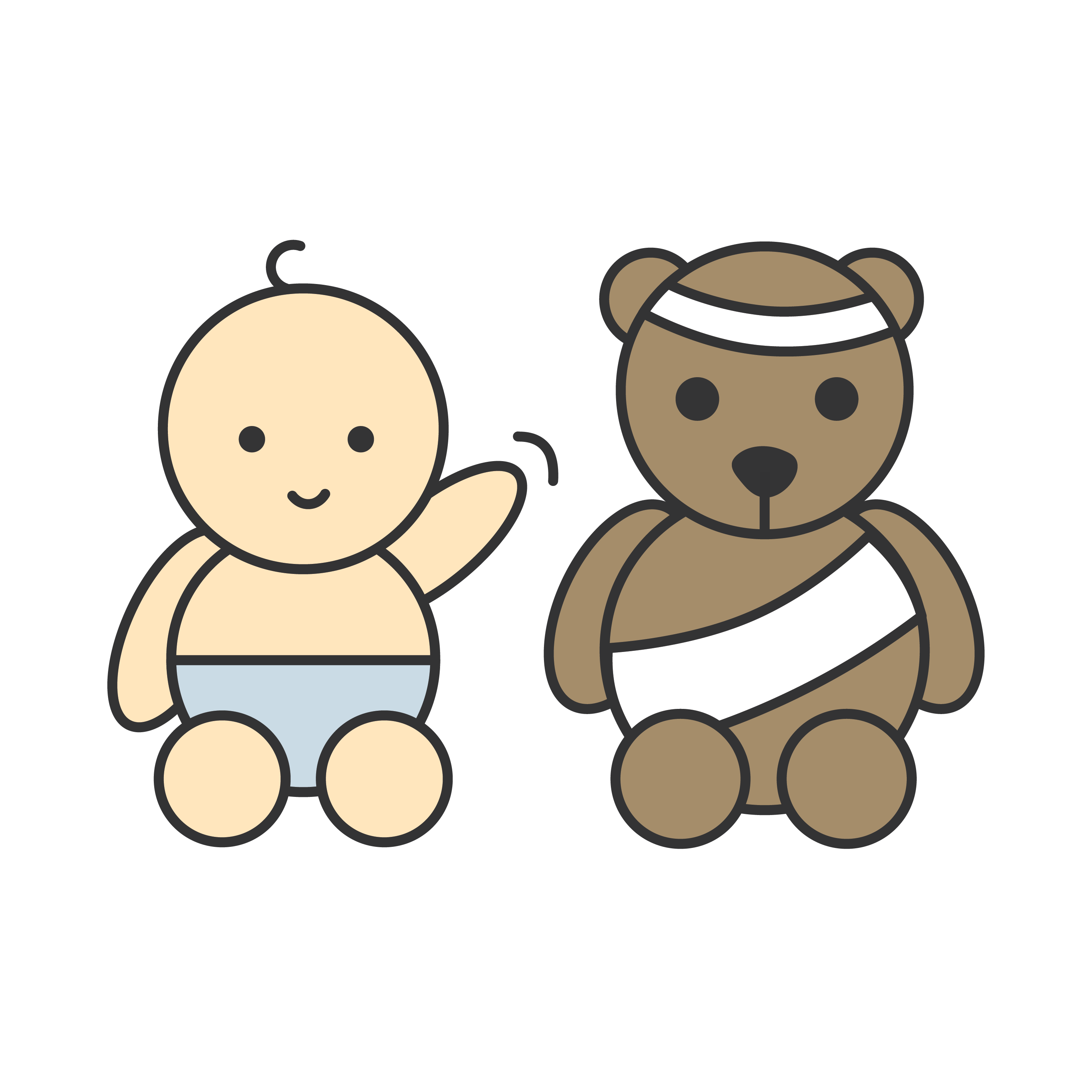 4. SEND IT
Send your toy(s) in to us.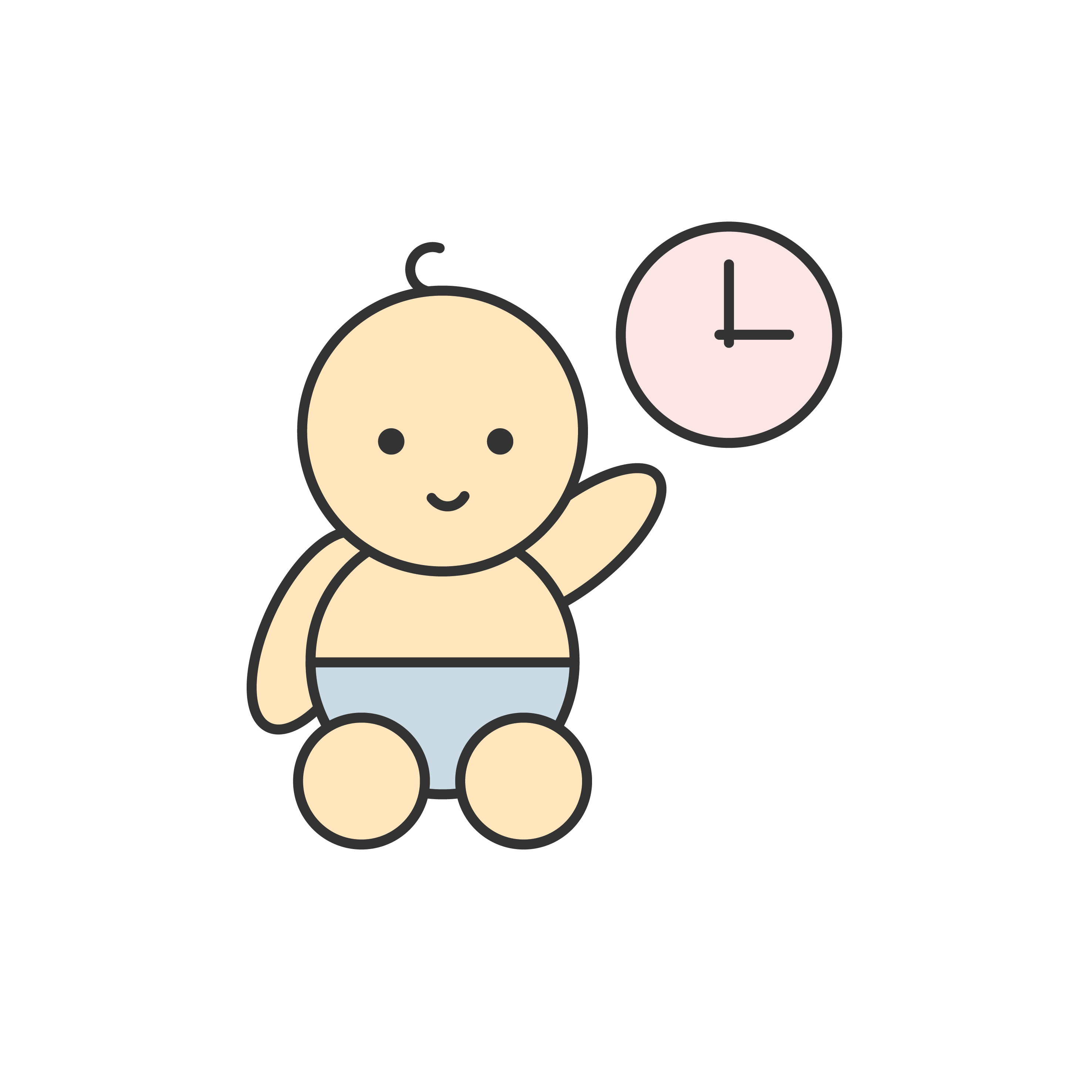 5. WAIT FOR IT
Be patient and wait for repair to be done.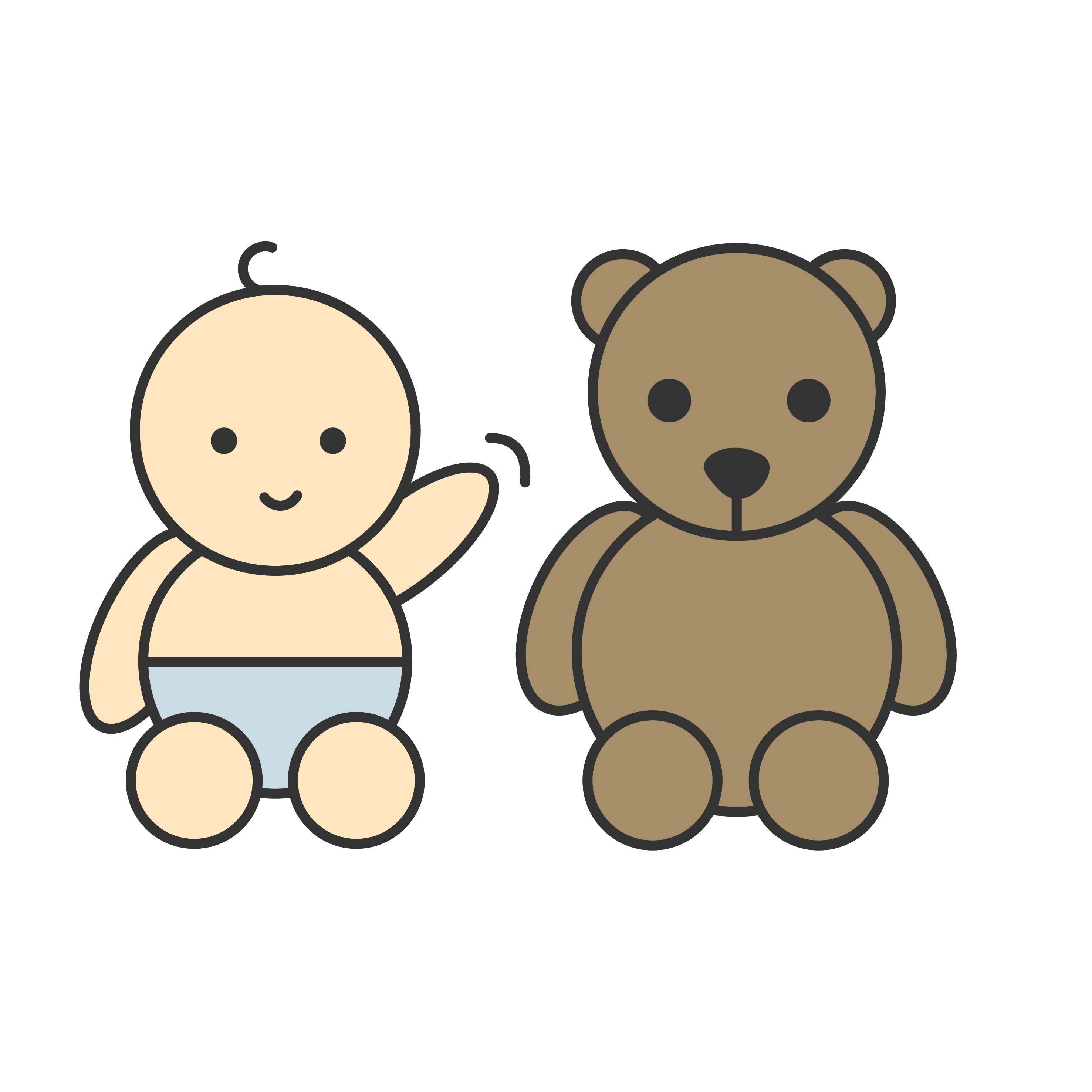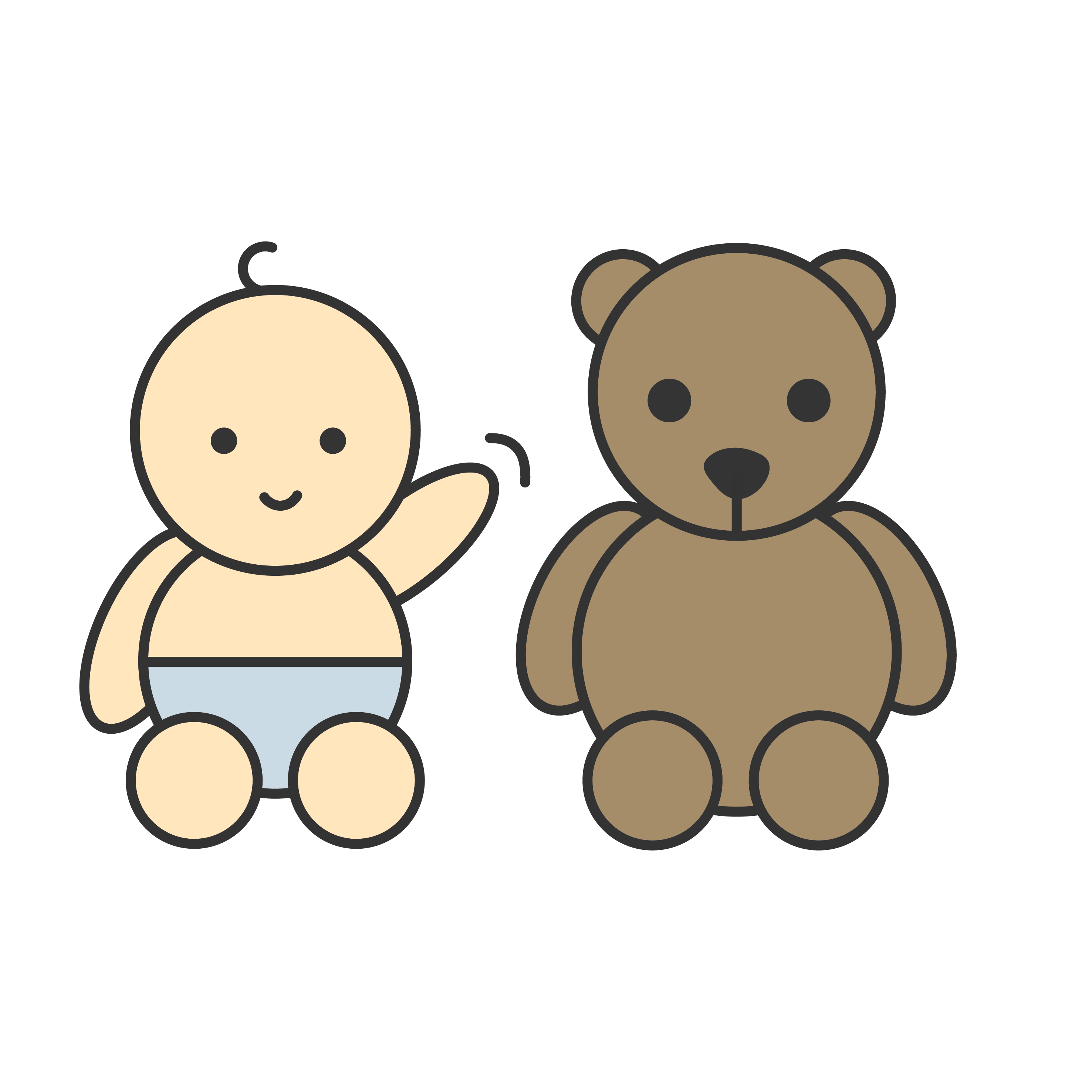 6. COLLECT IT
Collect your toy(s) upon discharge.
Departments
Each department specializes in different services.
Click on each image to learn more about the processes in each department and what services they provide!
Our doctors